10-12th March '23
Oradea Fortress, F building
Startup Weekend Oradea
Startup Weekend is back in Oradea. Get your ideas ready for a memorable 3 days event!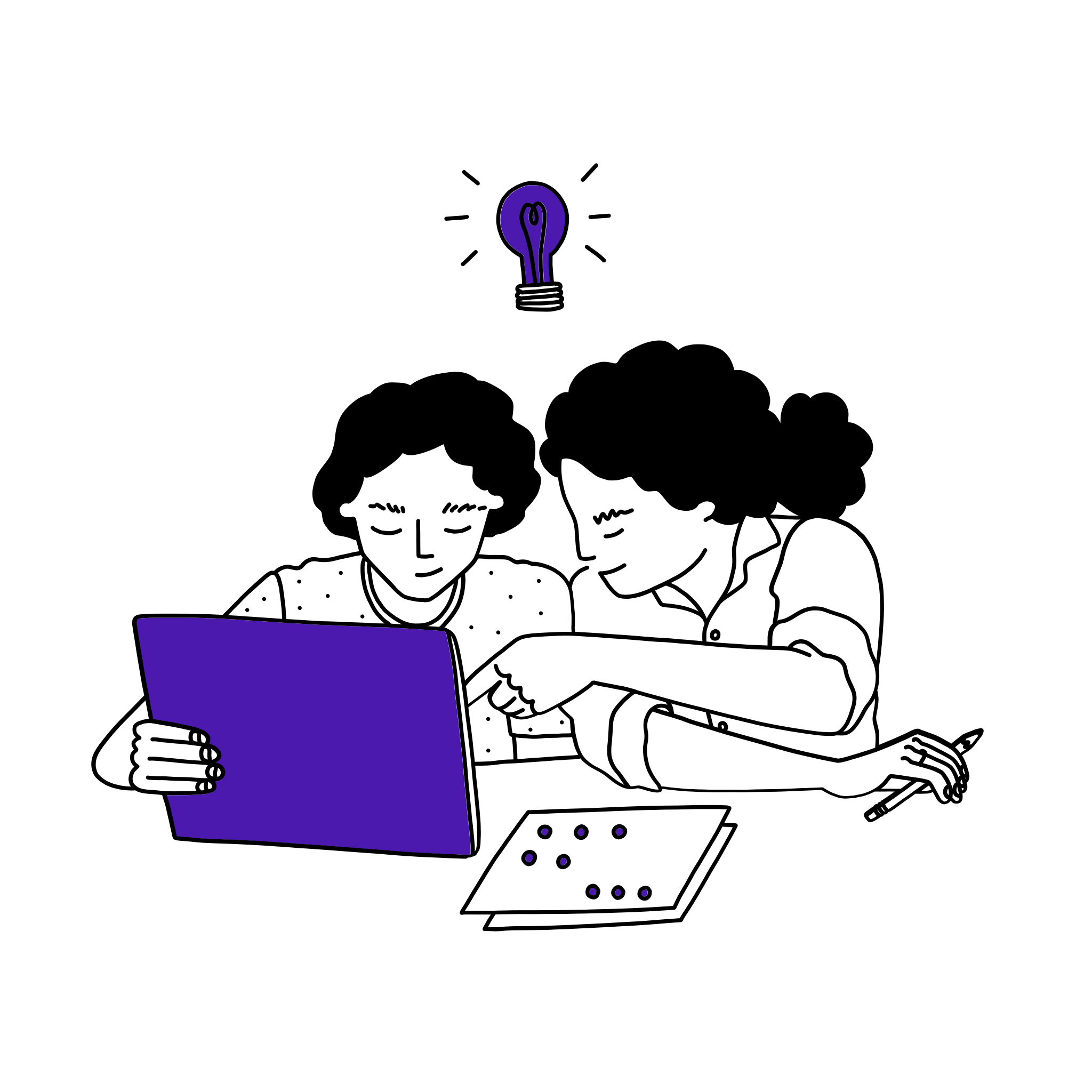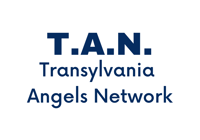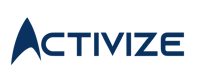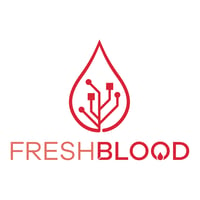 National & Global partners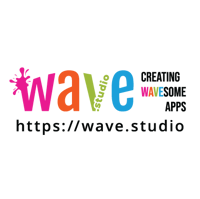 About Techstars Startup Weekend Oradea
Learn how to think, work, and build like a startup in 54 thrilling hours.

Techstars Startup Weekend

is an exciting and immersive foray into the world of startups. Over an action-packed three days, you'll meet the very best mentors, investors, co-founders and sponsors to show you how to get more done faster -- and, maybe even start that Business!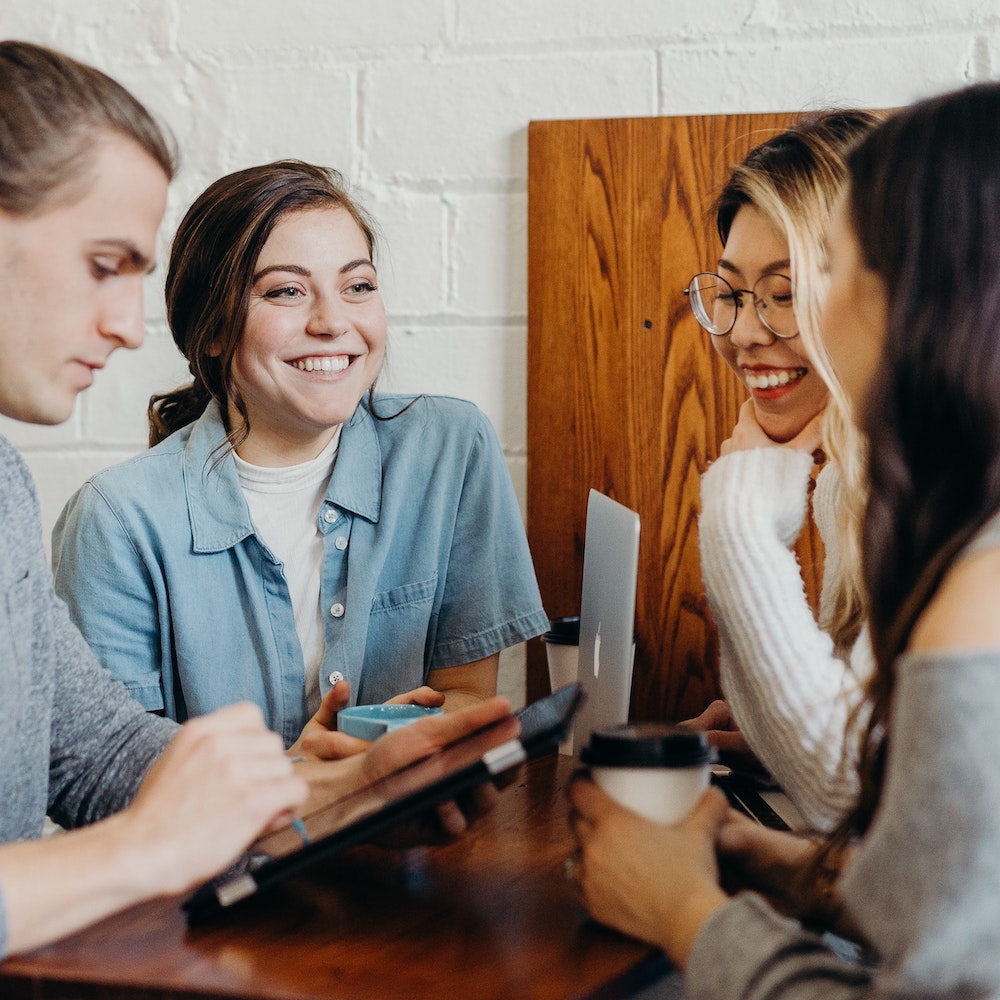 Networking opportunities
Startup Weekend events provide a great opportunity for young people to connect with like-minded individuals, including potential mentors, collaborators, and investors.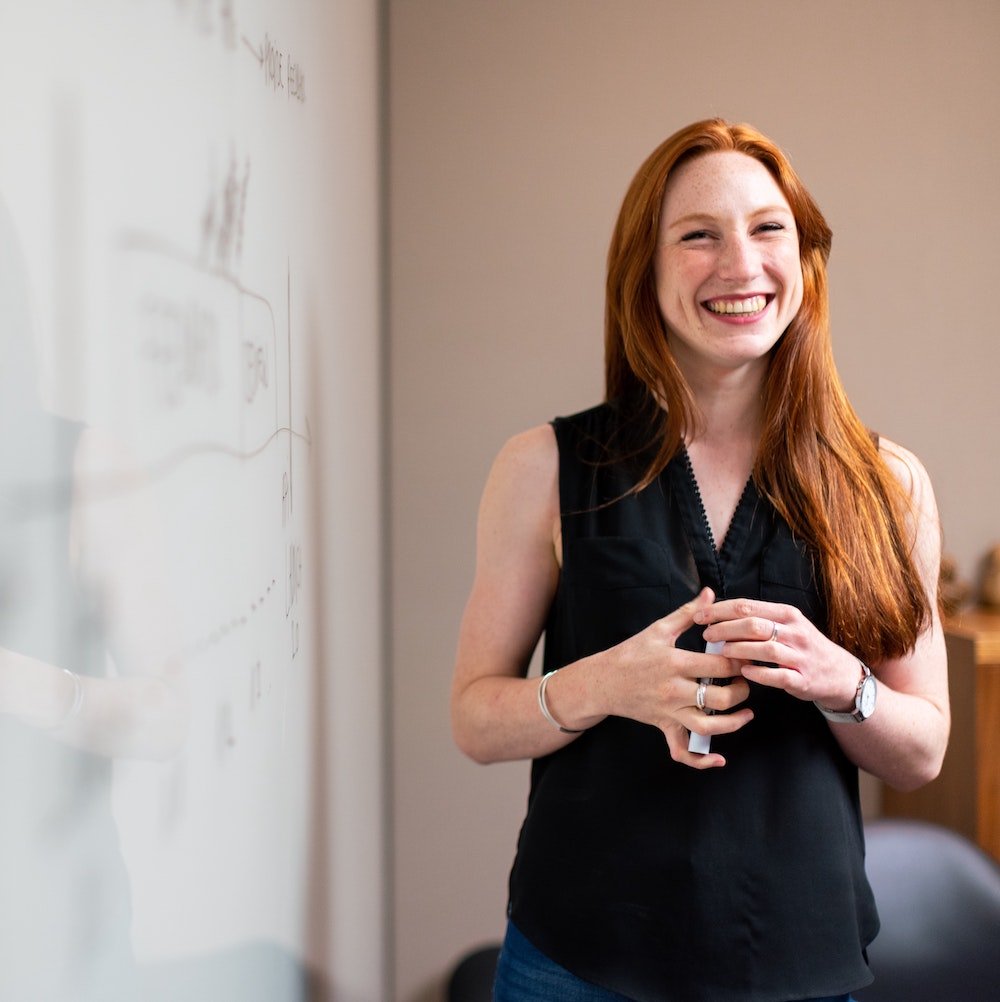 Learn from experts
Startup Weekend events feature experienced entrepreneurs and mentors who can provide valuable insights and guidance on starting a business. By attending, you'll have access to valuable knowledge and resources that can help you take your business idea to the next level.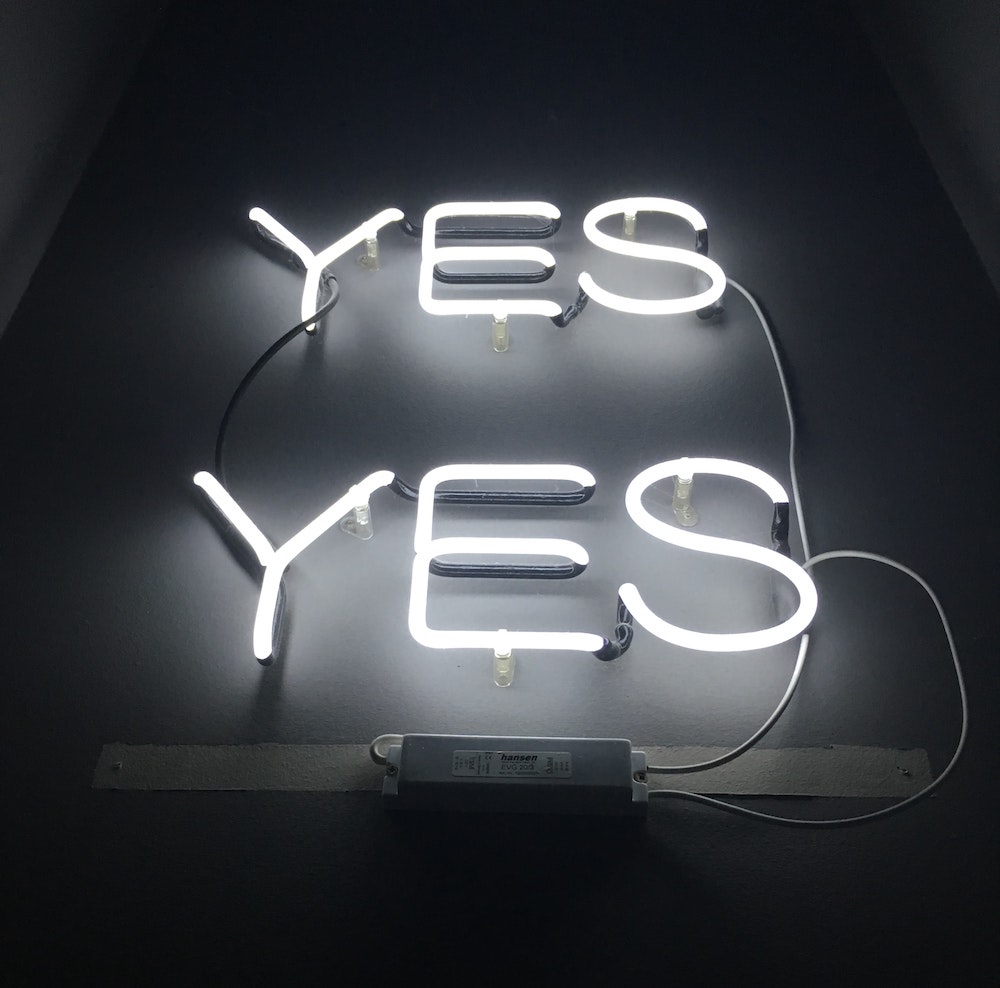 Validate your business idea
Pitching your business idea to a panel of experienced entrepreneurs and receiving feedback can help you determine if your idea is viable and identify any potential challenges you may need to overcome.
Techstars Startup Weekend Globally
5:30 PM
-

6:30 PM | Registration
Arrive at the venue and get checked in
6:30 PM
-

7:00 PM Dinner | Networking
Eat food, share ideas, get to know fellow participants
7:00 PM
-

7:30 PM | Welcome & Event opening
Review the agenda for the weekend and introduce speakers, coaches, and community leaders
7:30 PM
-

8

:00 PM | Pitches Start
Line up to give your pitch in 60 seconds! No presentation allowed!
8:00 PM
-

8:30 PM | Voting
Attendees vote for the top pitches.
8:30 PM
-

9:00 PM | Form teams
Teams start forming and discussing ideas
9:00 PM
-

XX:XX AM | Begin Work
Start to formalize teams and take an inventory of skills. Be honest, and direct about what resources and skills are needed for the weekend. You may stay and work as late as you want/need. PRO tip: late night working bring interesting ideas 🌙💡
9:00 AM
-

10:00 AM | Breakfast
Arrive, simple breakfast & coffee
10:00 AM
-

10:30 AM | Morning Announcements
Details about today's agenda, Q&As
10:30 AM
-

11:30 AM | Lean Canvas Workshop (optional) - I building - 1st floor (OTH)
You will get the chance to understand the basics of the Lean Canvas business model and how to fill in a Lean Canvas chart
11:30 PM
-

1:00 PM | Work & Mentoring time
Validate, brainstorm, research, code, design, etc. and/or discuss your progress/blockers/ideas with a mentor
1:00 PM
-

2

:00 PM | Lunch
Don't forget to eat, please
2:00 PM
-

4

:00 PM | Mentoring sessions
We have superhero mentors ready to help! Get valuable advice from national and international mentors, in 25 min time slots, for three hours time!
4:00 PM
-

5

:00 PM | Pitching Workshop (Mandatory)
Here's when you'll learn how to deliver a good pitch, and make your idea heard and understood by the jury the next day. You don't want to miss this workshop!
5:00 PM
-

7:00 PM | Work time
This is the time when you try to implement the feedback you've received earlier and build on your idea
7:00 PM
-

8:00 PM | Dinner
Have dinner, continue working on your idea, or use this opportunity to create connections with fellow attendees and mentors
9:00 PM
-

XX:XX PM | Work time
What's a Startup Weekend without intensive work during the night before pitching in front of the jury? So, carry on - continue working on your business plan, your demo, and your pitch!
9:00 AM
-

10:00 AM | Breakfast
Arrive, simple breakfast & coffee
10:00 AM
-

10:30 AM | Morning Announcements
Details about today's agenda, Q&As
10:30 AM
-

11

:30 PM | Work

Teams work to finish their MVP, and start working on their presentation
11:30 AM
-

12

:30 PM | Mentoring sessions
Before making the final touches on your pitch & demo, you hate the opportunity to get feedback on it from our superhero mentors!
12:30 PM
-

1

:30 PM | Pitch Prep & Rehearsal
Here, you'll pitch in front of a mentor and/or an organizing team member. You'll receive valuable feedback that you'll be able to implement before the final presentations later today.
1:30 PM
-

2

:00 PM | Lunch
Don't forget to eat, please
2:00 - 4:00 PM | Get ready
Get your pitch ready, invite friends to support you, stay calm, and get ready to make your startup shine & take off 🪩🚀
4:00 PM - 6:30 PM | Final Pitching Event (Open)
Every team has 5 minutes to pitch their business, followed by a 3-5 minute Q&A by judges. Afterward, the jury deliberates and the winners are announced
6:30 PM - 8:00 PM |
Post-event networking and celebrations
Your first relaxed meal in 54 hours 😌
8:00 PM - ♾️ | Work, test, improve, pitch, repeat!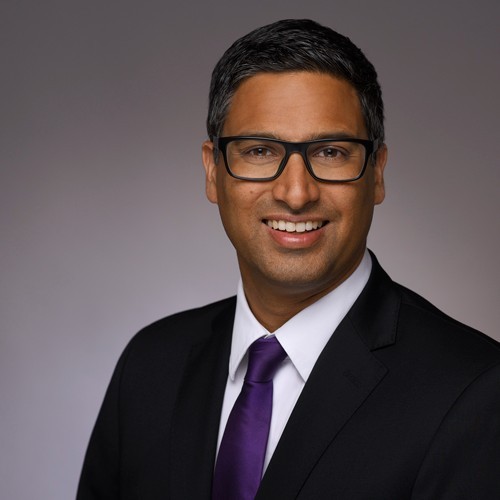 Rishi Chattopadhyay
Board Advisor 🚀| Innovation Explorer💡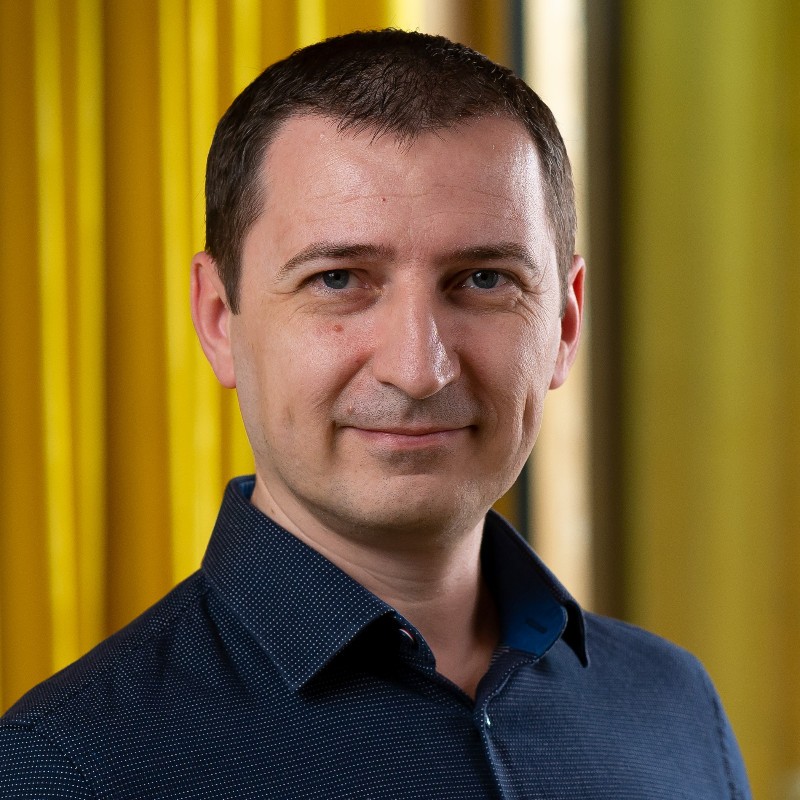 Bogdan Carlescu
VP of Marketing @ Creatopy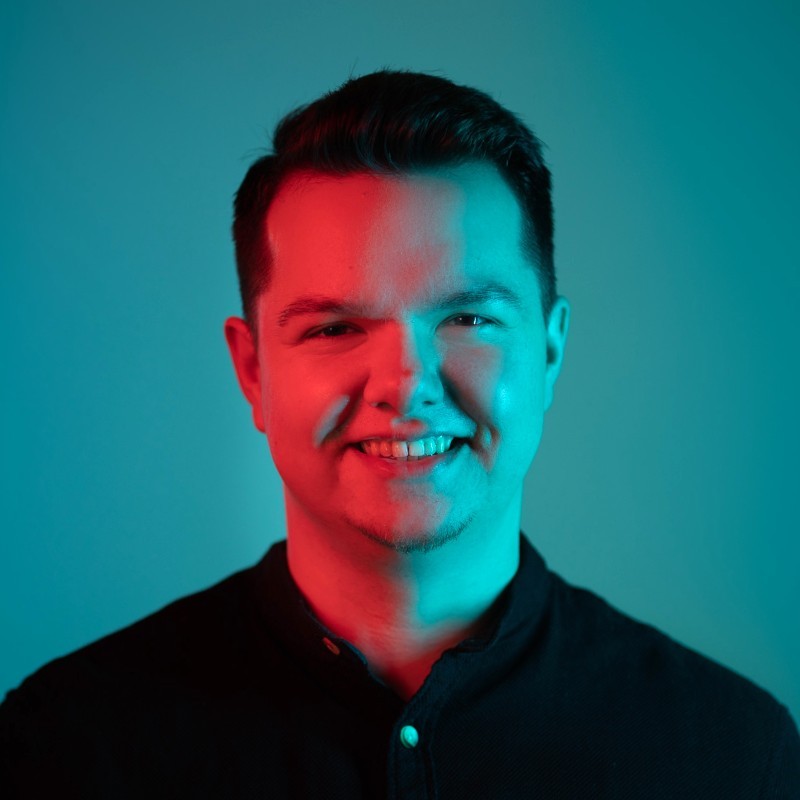 Gery Meleg
VP of UX @ Creatopy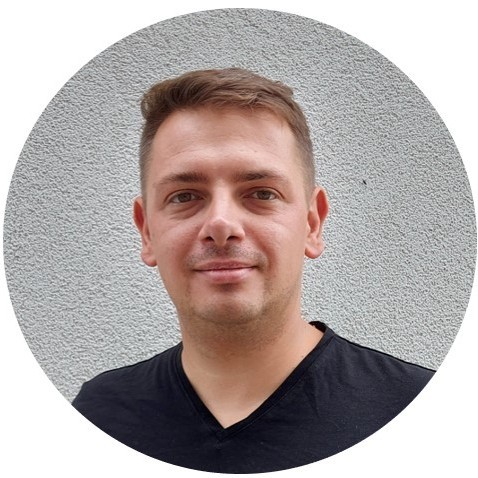 Paul Harfas
Co-Founder Octavic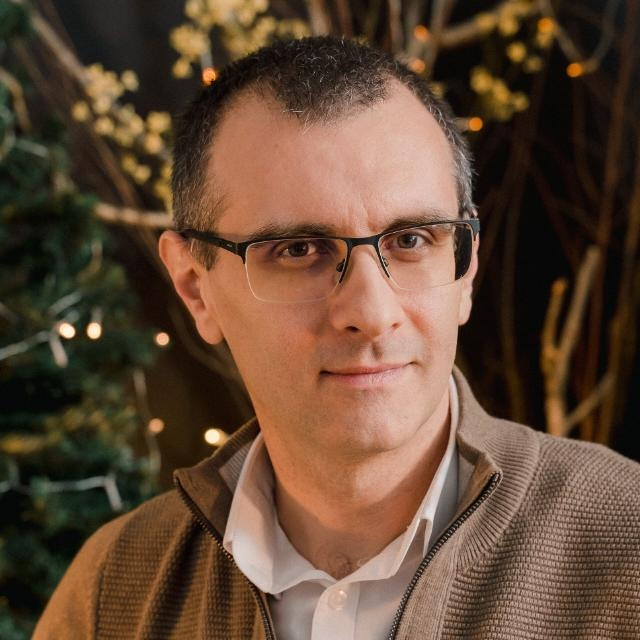 Adrian Gheara
Tech Investor & Entrepreneur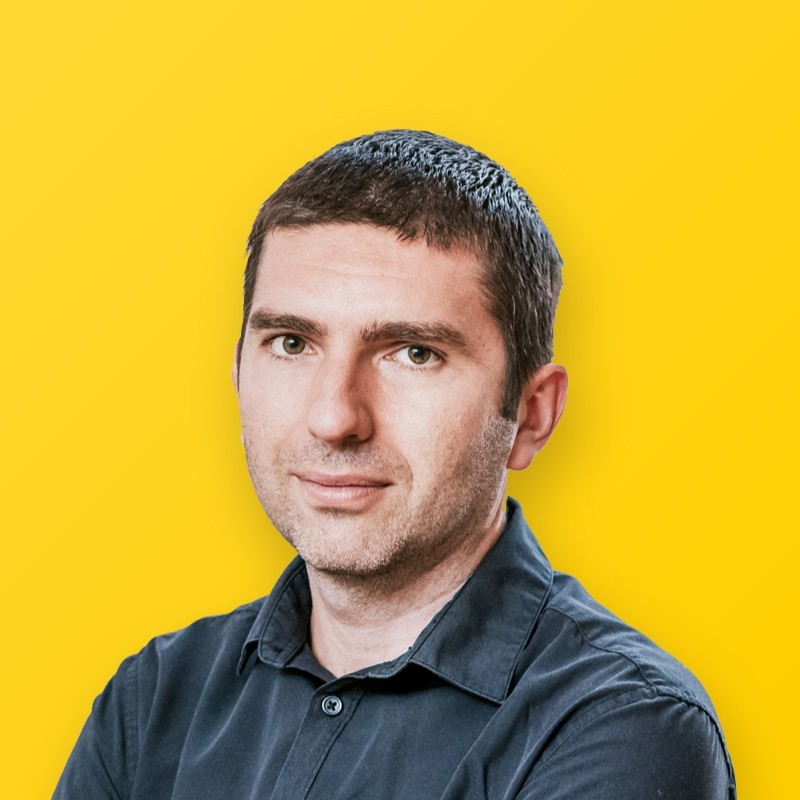 Alin Merches
Serial Entrepreneur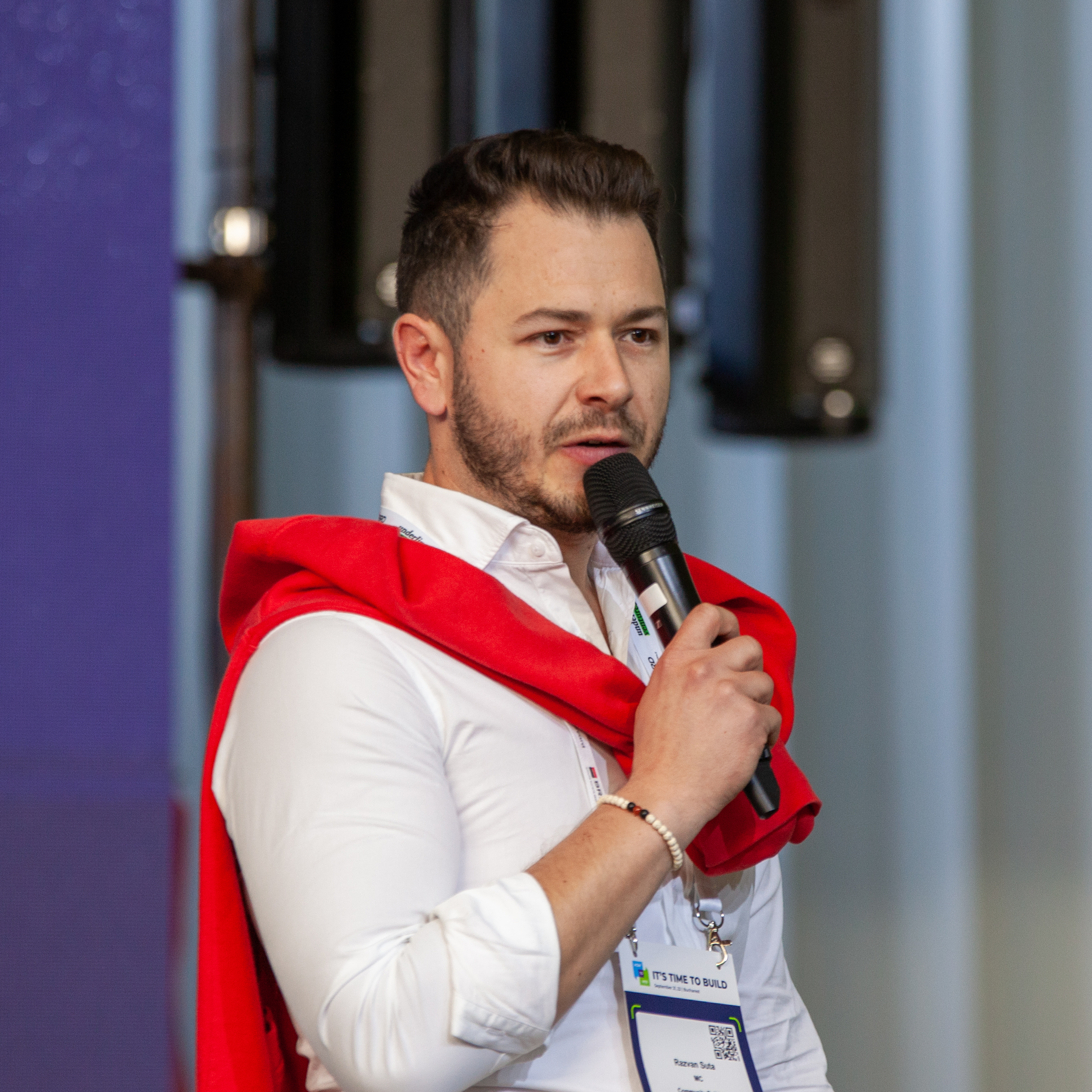 Razvan Suta
Startups Program Manager @ Startup Wise Guys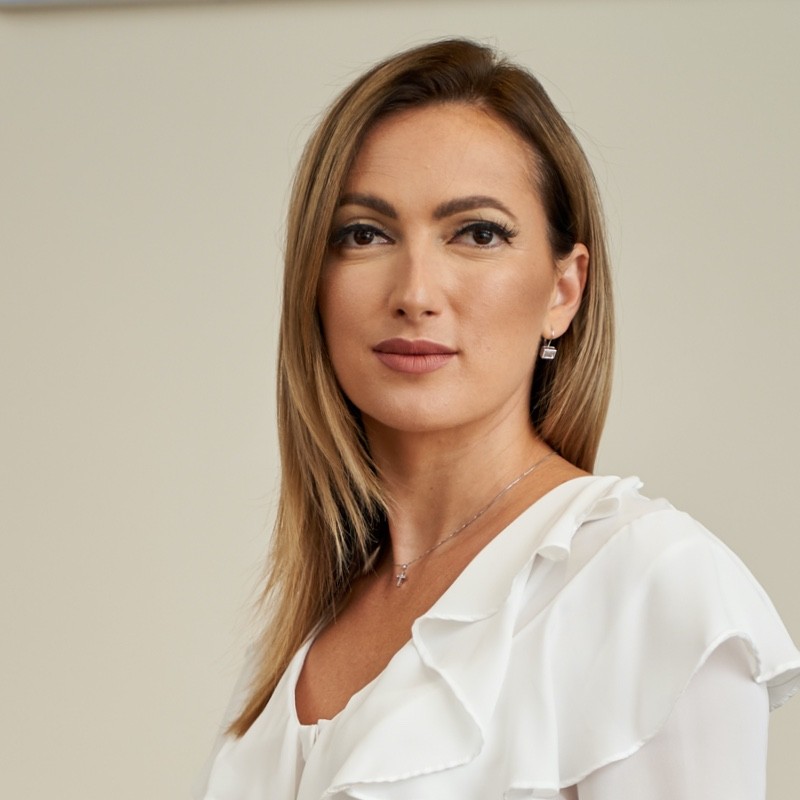 Malina Lucia Turcut
CFO @ PrimeDash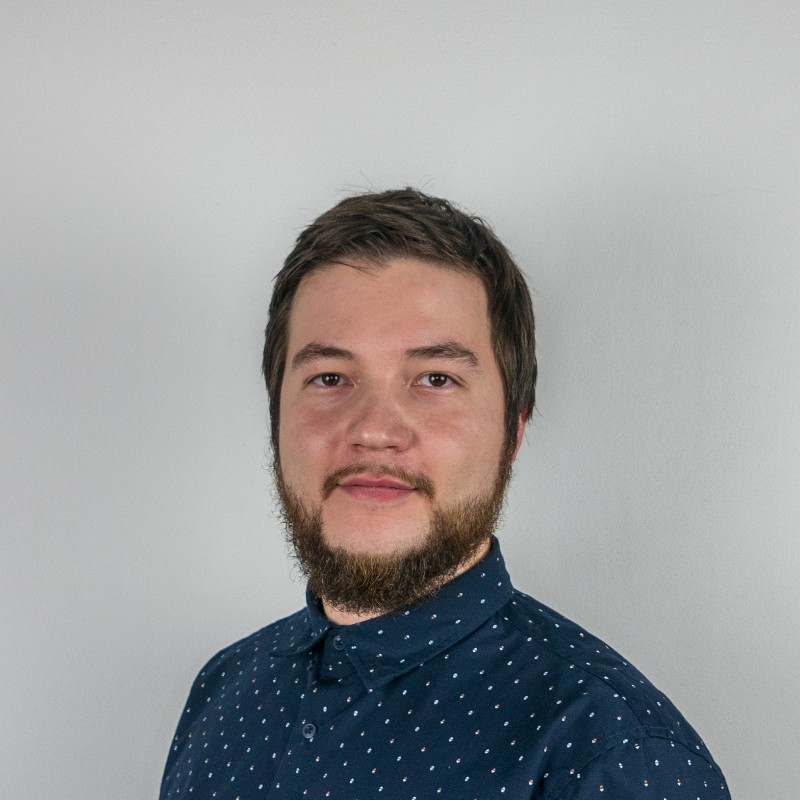 Roland Szabo
ML&AI Expert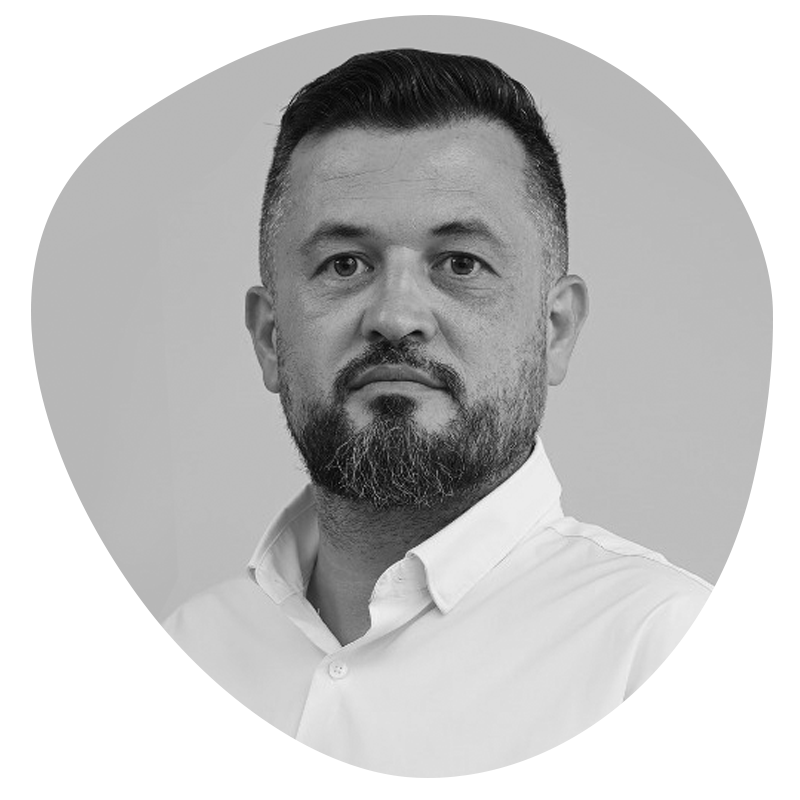 Catalin Rus
Co-Founder & COO @ PrimeDash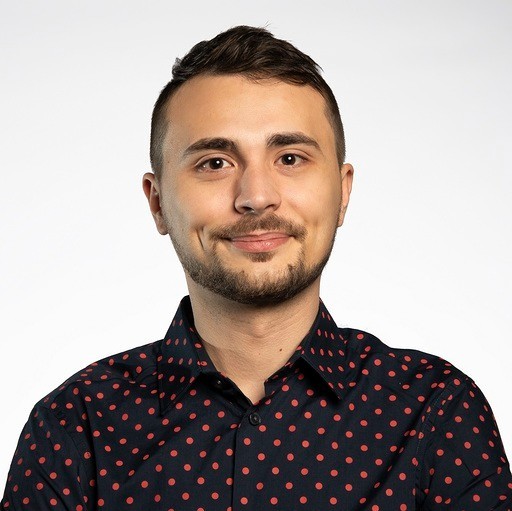 Cosmin Pirvu
Startup Founder & Startup Weekend Bucharest Organizer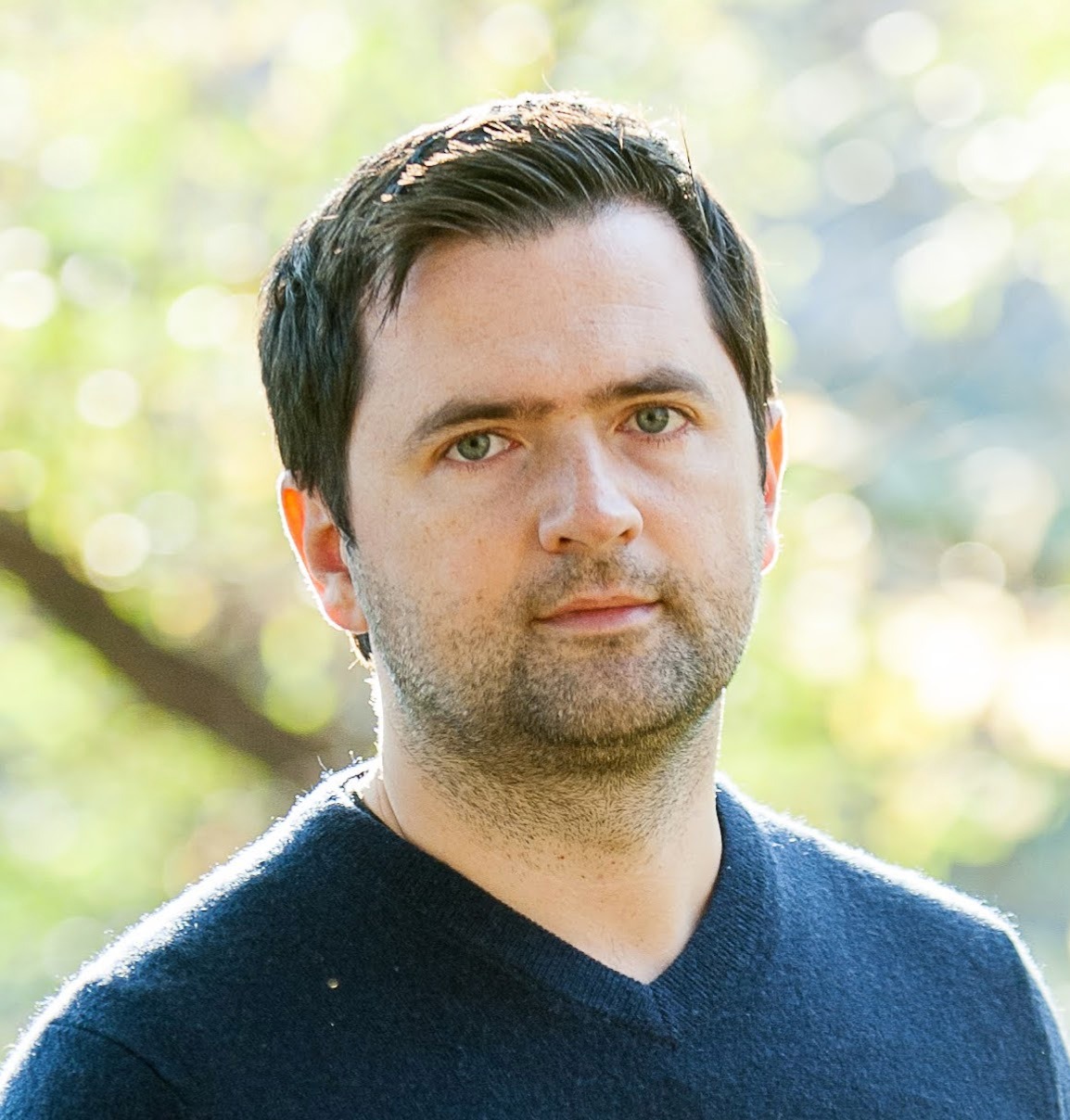 Dumitru Palanciuc
Product Manager @ Google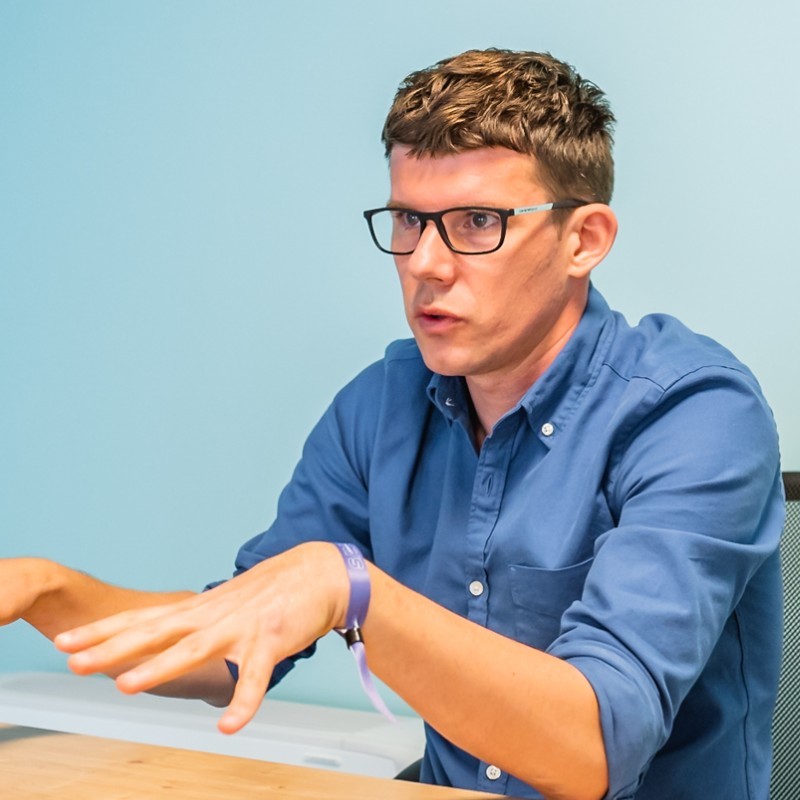 Gabriel Dombri
CEO Tapptitude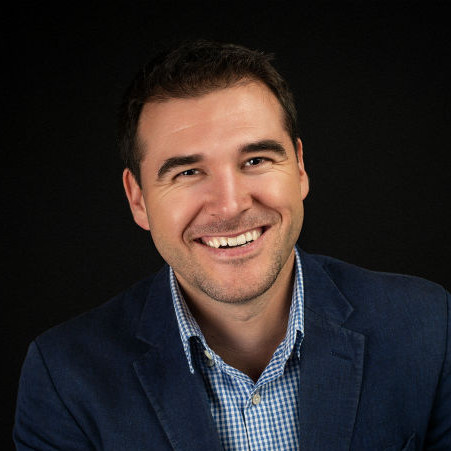 Mircea Vadan
Startup Advisor & Investor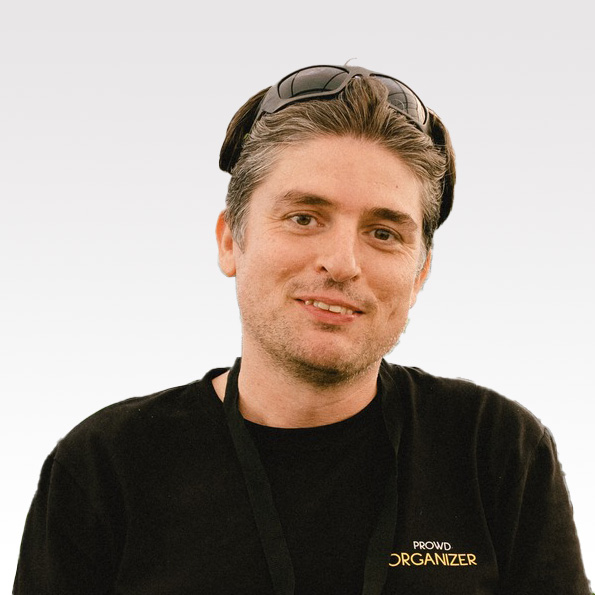 Andrei Firoiu
Product Manager Cognizant Softvision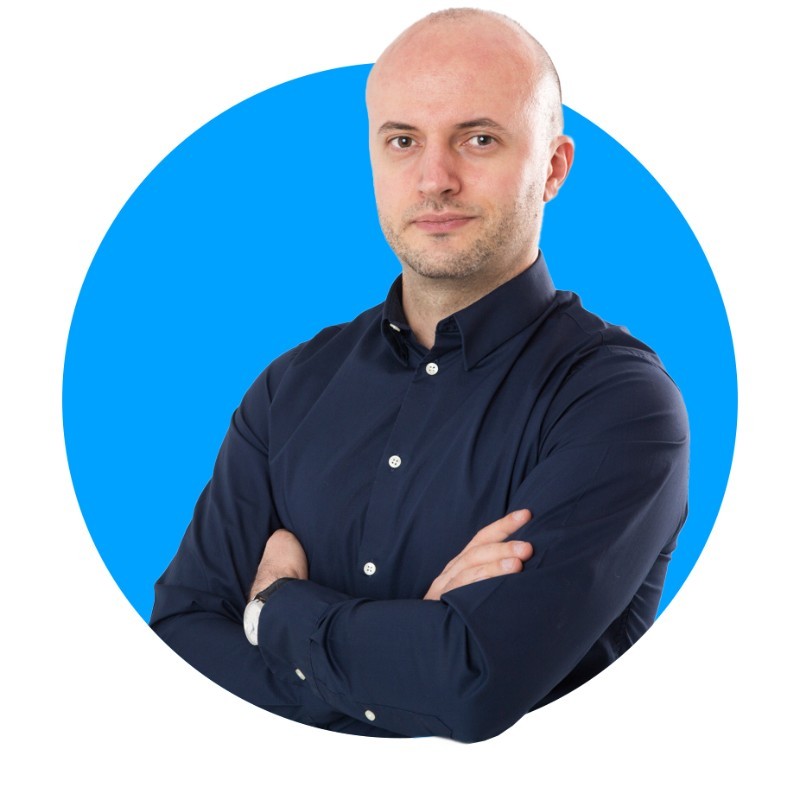 Ciprian Trip
Product Marketing Advisor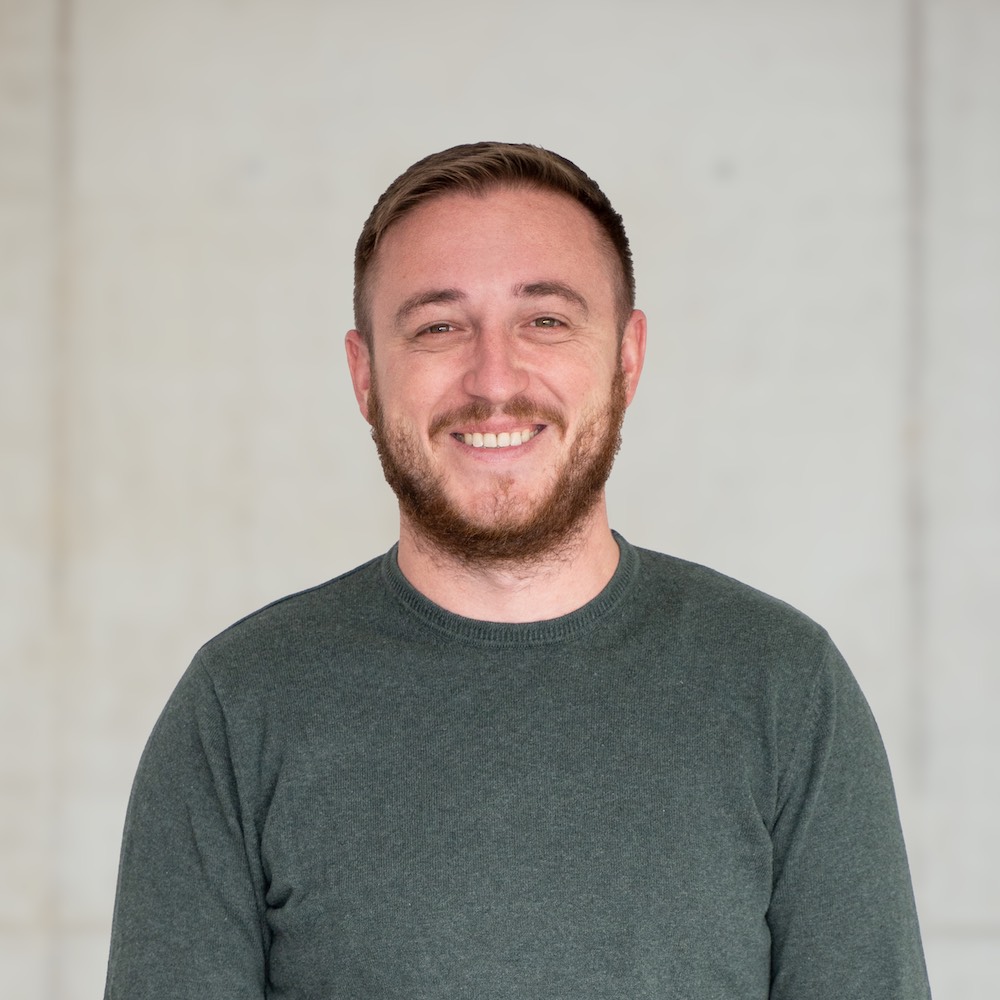 Vlad Santa
Partner & COO Mobiversal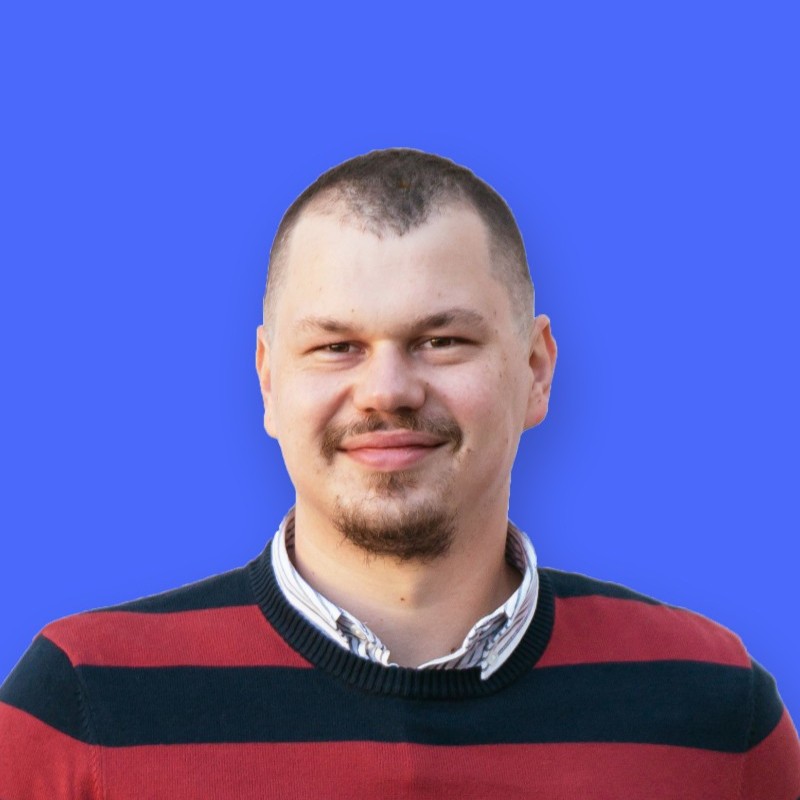 Adrian Cucerzan
Partener Mobiversal & Product manager FieldVibe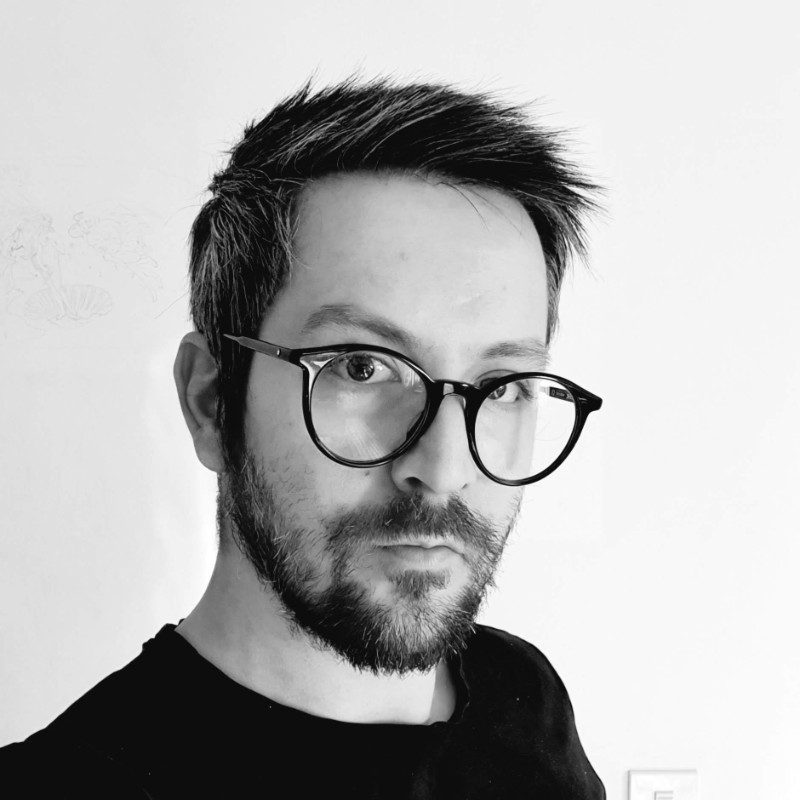 Andrei Gadoiu
Lead Designer @ Paymo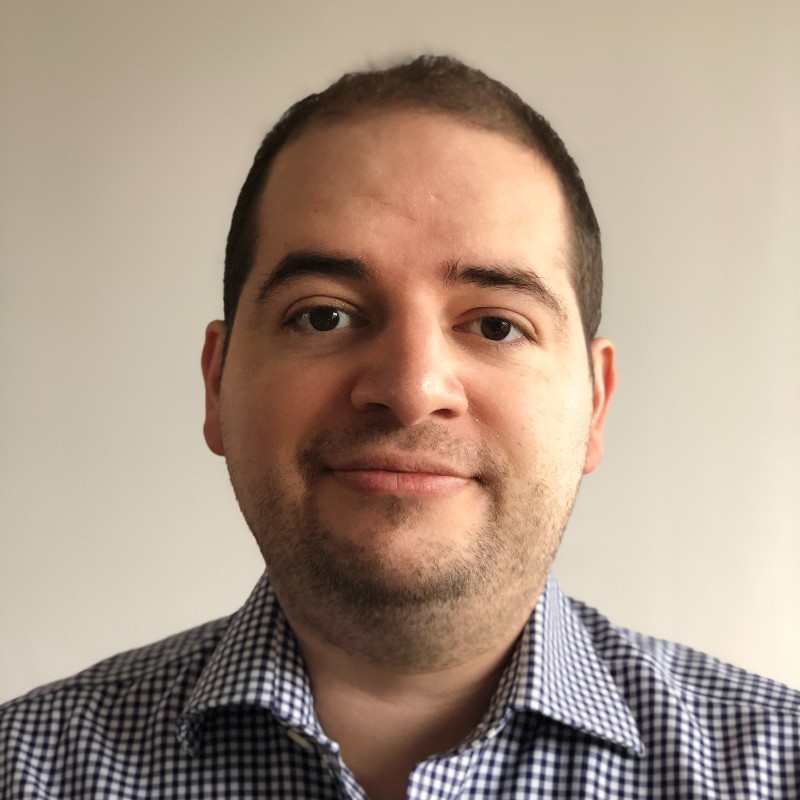 Tudor Cutus
Product Specialist @ Tapptitude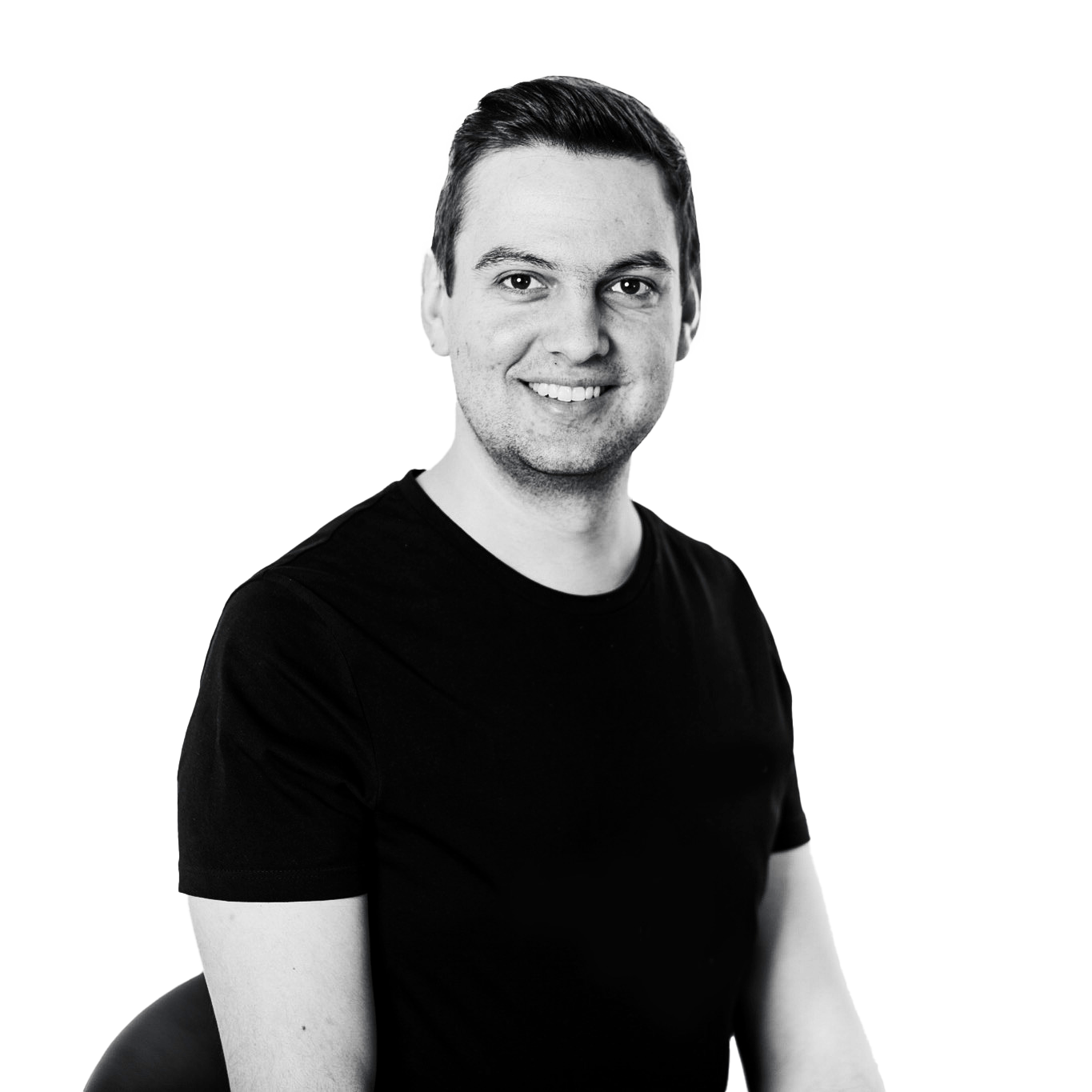 David Achim
Startups Program Manager @ Make IT in Oradea
Frequently Asked Questions
Is this event for me?

If you are interested in entrepreneurship the answer is most likely yes. Whether you are a serial entrepreneur or new to the startup scene, you'll fit right in as long as you are motivated to build a product or startup and are open to new ideas. We believe that great ideas can come from anywhere.

The event is intended to be a collaborative and inclusive forum for sharing, learning, building, and having fun. We expect each member of the startup community to be inclusive of all people and their ideas at Techstars Startup Weekend and we welcome all, regardless of experience, industry or background.
Do I have to participate in all three days?

Apart from the organizing team, mentors, speakers, event volunteers and judges, everyone who participates in the event is expected to participate in all three days. This is important not only to preserve your own learning experience, but also to minimize distractions or disruptions for the team you choose to join. At many Techstars Startup Weekends, a "Sunday Presentation Only" registration option is available for those wishing to only view the teams' final pitch presentations. We welcome any friends, family or colleagues you would like to invite to watch your final presentation to see all you have accomplished in just one weekend. Please check the registration page of your city's event website for availability.
Do I need a team?

Everyone who attends the event as a participant is expected to come to the event without a team and then join and participate with a team at the event. This is important to preserve the Techstars Startup Weekend educational experience. The ideal team consists of members from diverse backgrounds and experiences who collaborate to build a great minimum viable product (MVP) using the Lean Canvas framework. The more people you have on your team to help you do market research and business model development, the quicker you'll develop an MVP to pitch on Sunday.
Do I have to pitch an idea to attend?

No, but we highly encourage you to. You can pitch an idea you've been thinking about for years, or something you think of at the last minute during the event. Please don't pitch an idea that you've already been developing or have been working on outside of Startup Weekend. The point of the event is to learn how to go from ideation to product.

Pitching provides invaluable practice for public speaking. You won't regret pitching, but might regret not pitching.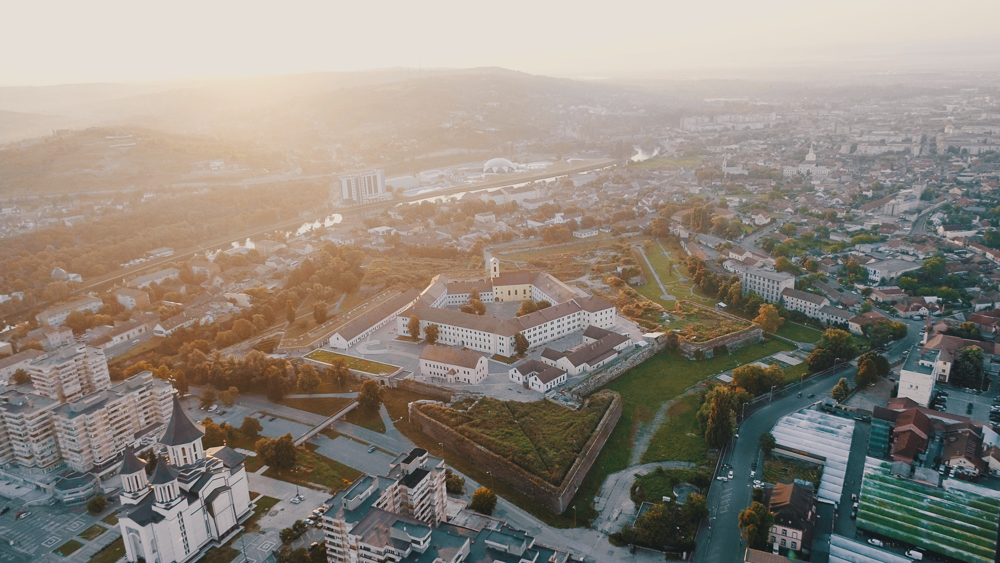 Event Location
ORADEA FORTRESS, F building
ORADEA, RO
"Startup Weekend helped me to find a path that inspires me. I love sharing my knowledge with other communities for a better, connected, collaborative future."
Need more details?
Write us at startupweekendoradea@gmail.com